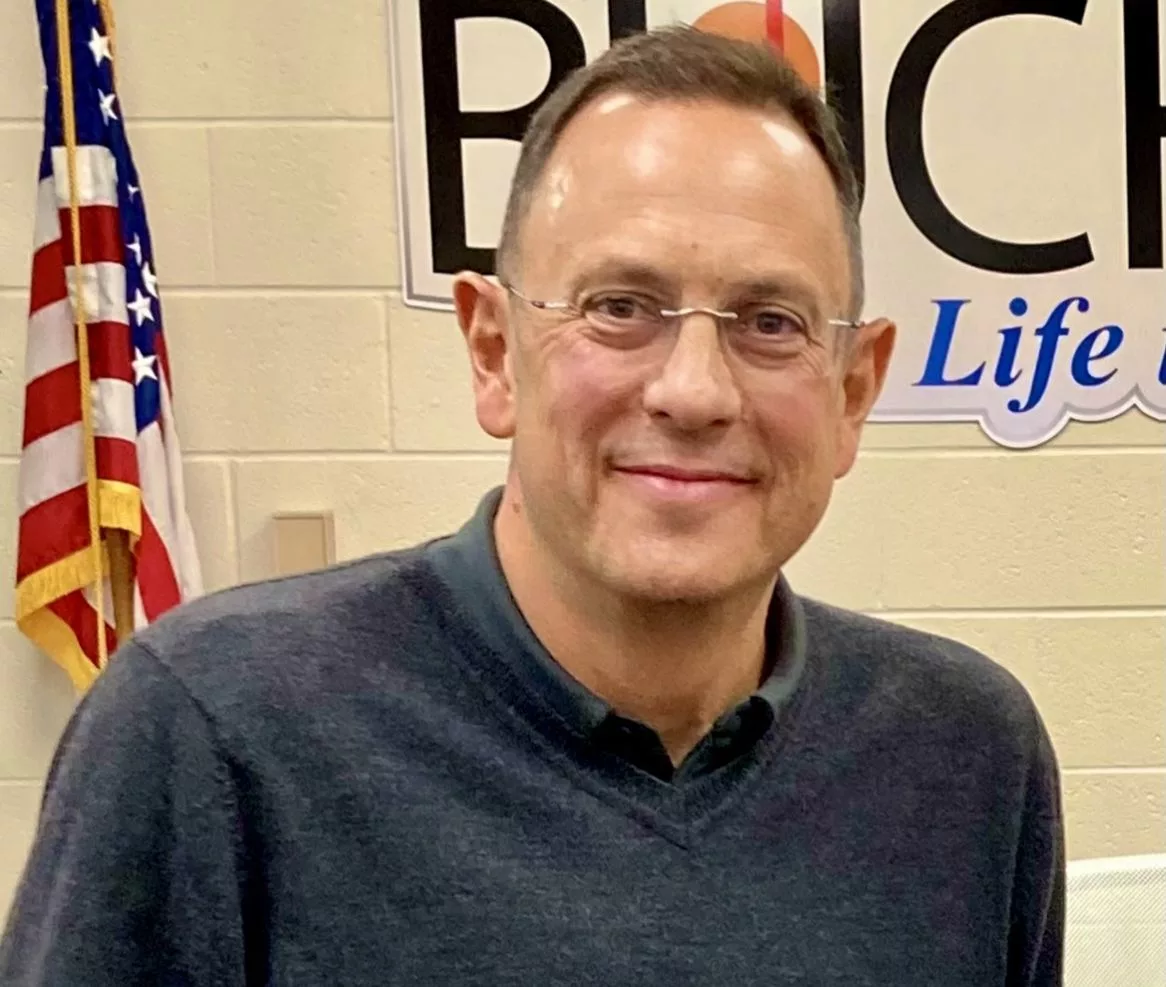 A recall petition against Buchanan Mayor Sean Denison has been filed with the Berrien County Clerk's office.
The petition filed on Friday says Denison should be removed from office because he "suspended Benjamin Eldridge as the Buchanan City Manager."
Eldridge was suspended by the mayor early this month with the city only saying more information would be released later. That led to a packed city commission meeting last week with residents demanding answers, some alleging Eldridge was suspended for trying to get city spending under control.
The recall petition against Denison was filed by residents Carla Johnson and Monroe Lemay.
The Berrien County Election Commission has scheduled a hearing on the clarity of its language for December 4 at 1 p.m. If the commission signs off on the language, the petitioners could start to seek signatures to put a recall on the ballot.