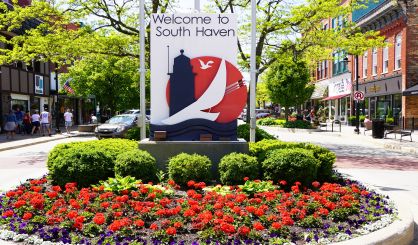 North Street in South Haven will be closed to through traffic starting Monday.
The city says the closure will be while new water and sewer services are installed.
North Street is expected to open back up to normal traffic on Wednesday once the road is patched.
Anyone who lives on North Street will still be able to get to their homes, but other traffic will be rerouted.
Anyone with questions can call the South Haven Department of Public Works.