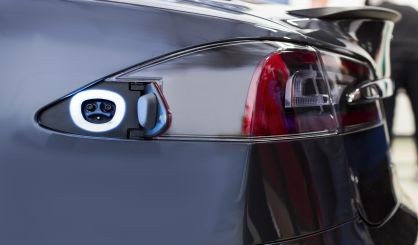 More charging access for electric cars is coming to Michigan.
Recently passed legislation aims to expand Michigan's infrastructure for charging stations. The bill allows charging station operators to re-sell electricity to electric car owners without requiring them to be regulated as utilities.
Justin Carpenter with the Michigan Energy Innovation Business Council says Michigan's EV infrastructure isn't currently suitable for statewide EV use.
"Our charging infrastructure is not where it should be," Carpenter said. "I think we especially need to look at places like the U.P. If half the state's geographical territory is underserved, then of course people won't want to buy an electric vehicle."
Lawmakers believe the bill will provide incentives to businesses to build charging stations and make it more convenient for electric car owners to drive on long trips. The legislation still needs to be signed by Governor Gretchen Whitmer.