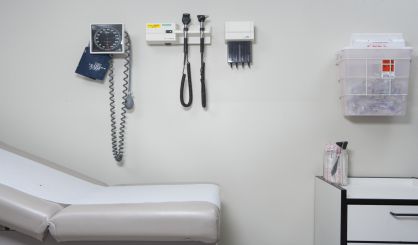 Childhood obesity is a serious problem in American. The Centers for Disease Control says nearly 20% of children and adolescents in the U.S. are obese. Blue Cross Blue Shield of Michigan registered dietician Shanti Apello suggests promoting healthy diet and exercise at home and making it a family goal.
"That's 14.7 million children," Apello said. "So, when we think about it, this number has really increased over the years, and not only that, but it's also affecting kids earlier in life."
Apello suggests keeping regular meal times and allowing snacks at certain times of the day. She also says you shouldn't totally ban indulgences like ice cream or fried food because that can cause backlash that's more harmful than just enjoying those foods occasionally.