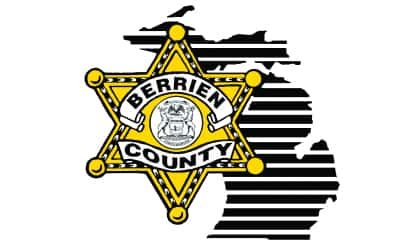 Two suspects are in police custody after an armed robbery at the Store 12 liquor store in Bertrand Township Thursday morning.
The call came to police just before 8am. The report indicated two females, one armed with a gun, held up the store and made off with an undisclosed amount of cash.
When officers arrived, they were able to gather surveillance footage to help identify the suspects and their vehicle.
The Berrien County Sheriff's office worked with area law enforcement agencies in both Michigan and Indiana and were able to locate the suspects.
"There are two females in custody at this time and the gun from the armed robbery was recovered, as well." – Berrien County Undersheriff Chuck Heit.
There were no reports of injuries and the names are being withheld until arraignment. The sheriff's office confirmed they believe the suspects they arrested are involved in several other robberies in the Niles and South Bend area.