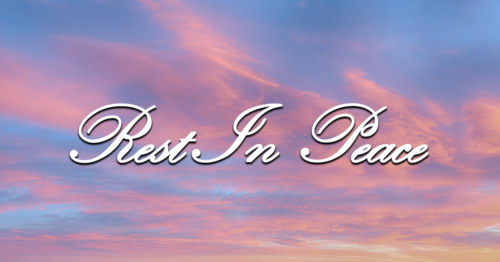 Jacqueline L. Hazard 87, of South Haven, passed away Sunday, March 19, 2023 at Meadow Woods of Bloomingdale. Born on January 25, 1936 in Kalamazoo to Leonard and Barbara TerBeek.
Jacqueline is survived by children; Deborah (Charles) Cottone, Michael (Kim) Hazard, Steven Hazard and Donna Hazard. Also survived by grandchildren; Natalie, Alyssa, Ashley, Mikala, Steffany, Destiny, Michael and Nellie and Great Grandchildren; Landon, Ella, Taven, Zoe and Cylas.
Preceded in death by parents; Leonard and Barbara TerBeek, former husband Charles Hazard and siblings; Yvonne Campbell, Jerry TerBeek and Tom TerBeek.
Jacqueline graduated from Kalamazoo Central High School. She raised four children while living at Silver Lake. She held various jobs, her last job being in Food Service at Bangor High School. She has been described as sweet spirited, very nurturing. Jacqueline was the family photographer and has many photo albums to document the family memories. She loved sunbathing, water skiing, butterflies, lavender, flowers, soap operas and Coca Cola. Jacqueline also had a huge movie collection. She spent many hours with her grandkids taking them on nature walks. Jacqueline was the best mom and grandma ever and will be deeply missed.
Cremation has taken place per her wishes. She will be laid to rest at Grand Junction Cemetery. To view Jacqueline's personal webpage please visit; www.starksfamilyfh.com . Arrangements have been entrusted to Filbrandt Chapel-Starks Family Funeral Homes and Cremation Services. 269-637-0333
Posted On: Tuesday, March 21, 2023 3:18 PM