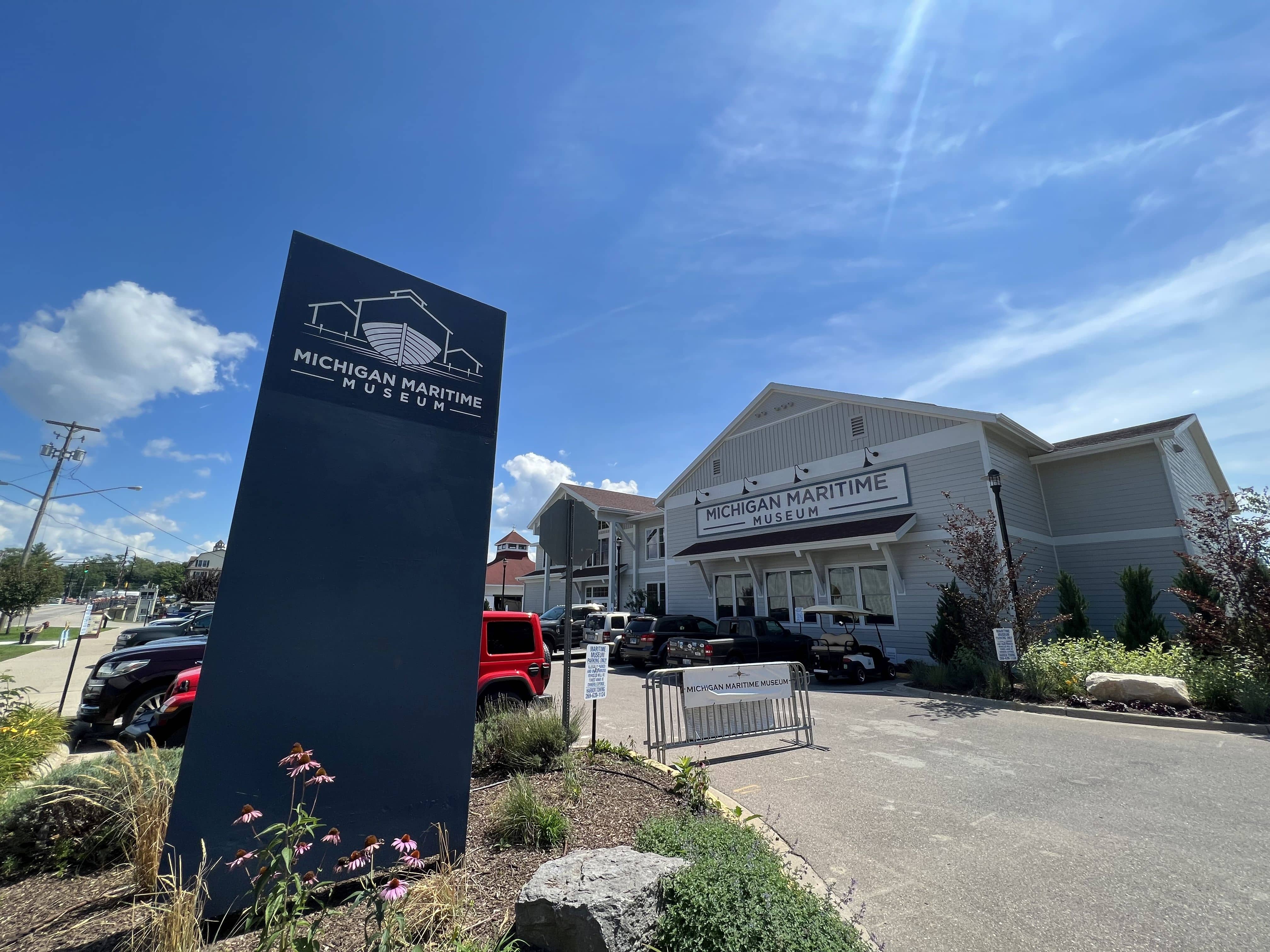 An exhibit now on display at the Michigan Maritime Museum in South Haven aims to get people thinking about water quality. Museum community outreach coordinator Claire Herhold tells us Pisces Spiral is comprised of more than 300 hand-made fish. A team of volunteers led by artist Joan Bonnette and the South Haven Center for the Arts made the fish, and they're arranged on the floor in spirals.
"As you move through the spiral, one of the things that we invite you to mediate on is the fact that a lot of these different fish are made up of recyclable materials or trash materials, and if we're not careful about how those materials are disposed of, they can wind up in our waterways and really affecting the real, live fish that are in our waters," Herhold said. "Here at the Michigan Maritime Museum, our job is to tell the story of Michigan's fresh water and the people who use Michigan's fresh water."
Herhold says this is the museum's first limited-time traveling exhibit and art installation. They're planning an event on April 3 where more people can come and craft more fish. A look at Pisces Spiral comes with regular museum admission, and the display will be up through April 14.