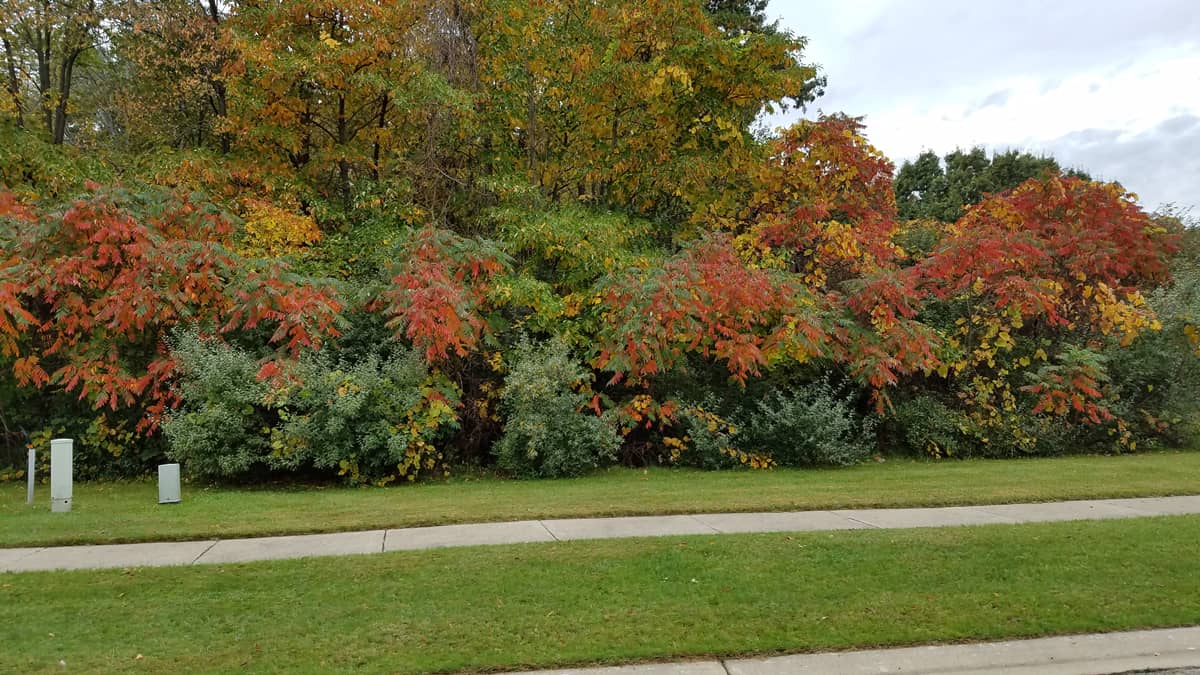 Benton Charter Township trustees Tuesday approved the sale of a half-acre lot at 1554 Carolyn Drive to a Chicago man, Andrius Gedvilas.
The new owner was represented at the meeting by Realtor David Shepherd, who said Gedvilas would be building a new home and living on the property – but he may also interested in purchasing more land in the area for future development.
"[He has] already submitted plans, and they're in the process of reviewing those plans at the [homeowners association]," Shepherd said. "He's a new builder in the area. He's building a home up in South Haven … and wants to build more in Benton Charter Township."
Clerk Carolyn Phillips questioned whether the new owner would actually live on the property or if it would be used as a rental. Trustee Debbie Boothby, who sits on the board of the HOA, said the HOA recently changed their bylaws to make sure any rentals in the neighborhood are signed to at least a yearlong lease.
"Unfortunately, the two houses that were just built there are rental properties," Boothby said. "Unbeknownst to us that that's what they were going to be when we sold the property."
Seven additional township-owned lots are still for sale in Carolyn Manor.
(Photo via Benton Township)