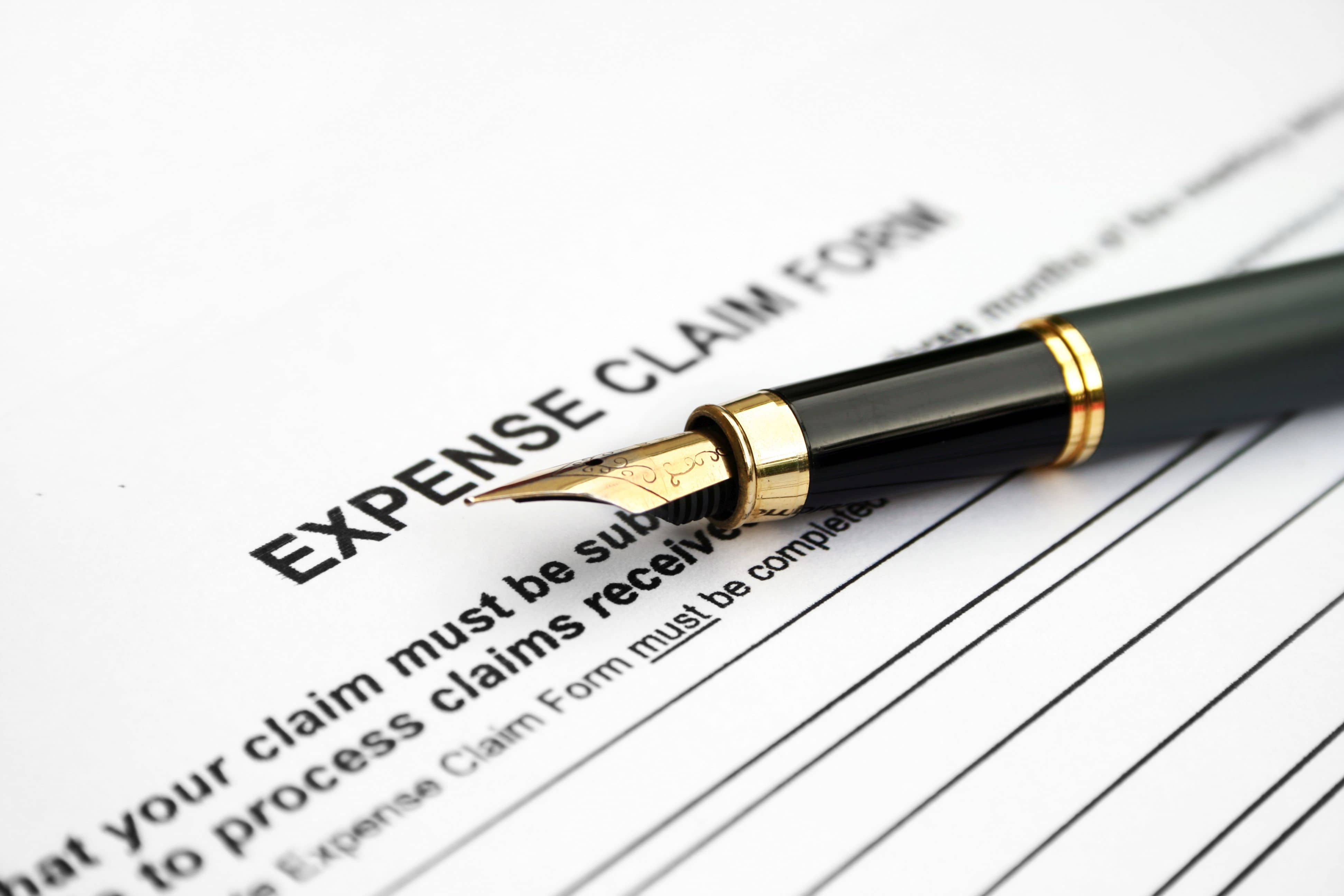 Benton Harbor has received a positive audit report for the most recent fiscal year. Speaking to city commissioners Monday, Paul Matz of auditing firm Rehmann said all is in order.
"It takes us as auditors four pages to say it, but that is the unmodified, clean audit opinion that you want to achieve during the audit process, that we believe those are accurately stated," Matz said. "That's the highest opinion, the best opinion that you can receive as part of an audit."
Matz said the city's fund balance, or reserve cash, grew by about $339,000 last year to $6.1 million. That was more than $400,000 more than the city had budgeted for. Part of the reason is the influx of federal dollars that have been pouring in.