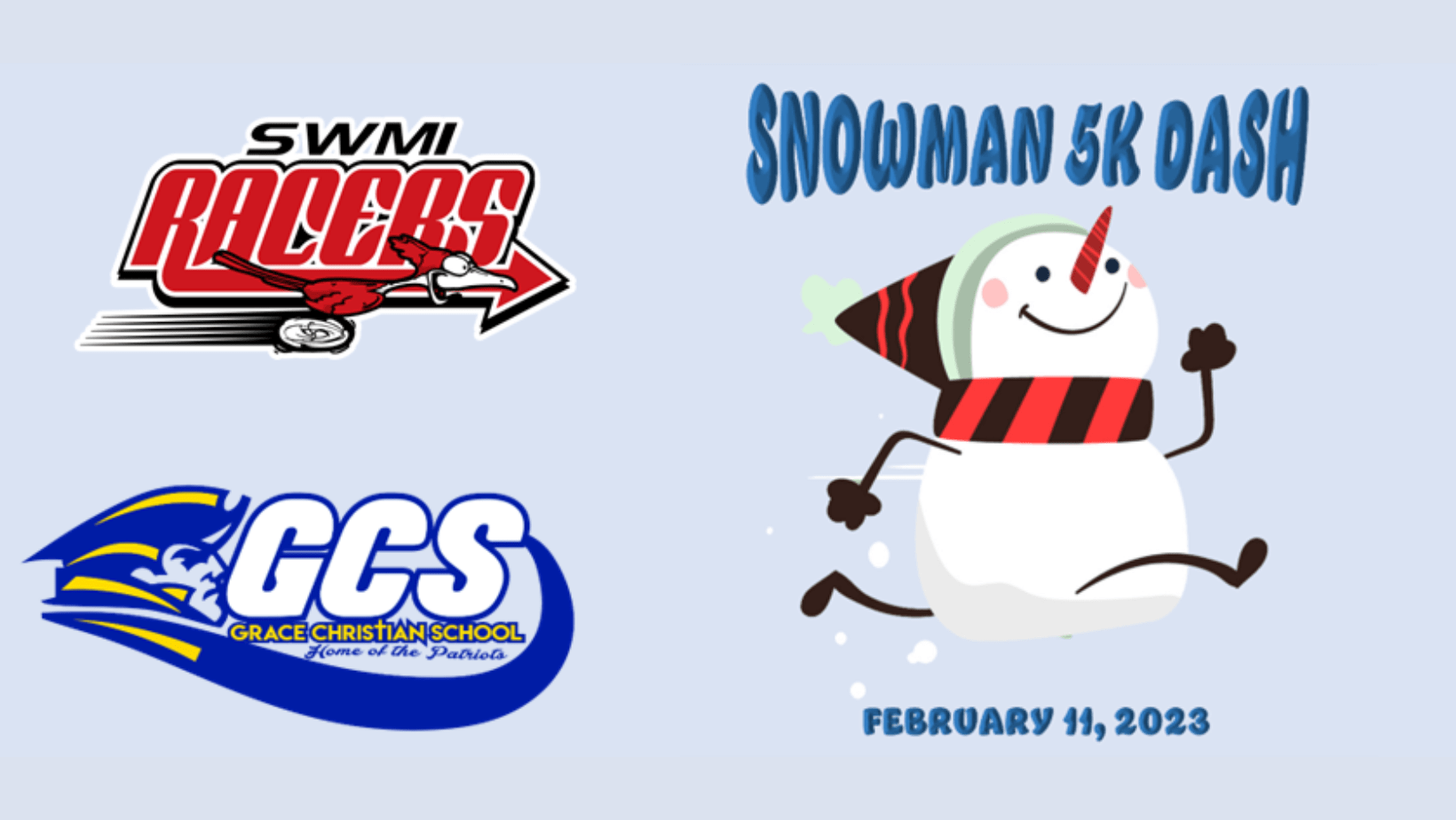 Salem Lutheran Church and SWMI Racers are set to host the Snowman 5K dash this weekend in Coloma to to raise money for Grace Christian School's Mission Trip to the Dominican Republic.
Partnering with Casa Por Cristo, an organization that builds homes in communities in need, Grace Christian School participates in the construction of dwellings, and faith, every three years. Funds raised will aid in transportation and housing costs, says Teresa Fitzgerald, volunteer with Grace Christian and the Board of Directors for SWMI Racers.
The race begins at 10 a.m. Saturday, and will start and end at the Salem Lutheran Church. For more information, see the story on Moody on the Market.