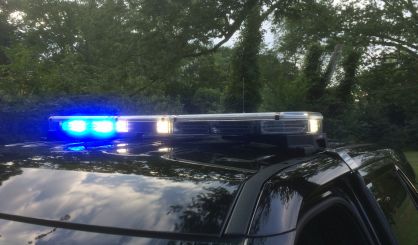 The effort to alleviate a staff shortage at Berrien County 911 Central Dispatch continues. Speaking to colleagues Thursday, Berrien County Commissioner Jim Curran said the administration committee heard this week from 911 Director Caitlin Sampsell. She outlined collaboration with other counties to meet staffing needs.
"Allegan County has a system identical to ours, so we've tried to partner with them," Curran said. "She's also talked with Cass and Van Buren. Those would be physically bringing people into our dispatch center. So, she's doing a very good job of trying to fill that void."
County Administrator Brian Dissette said Sampsell has appeared in a promotional video for the National Emergency Number Association.
"One of the things that this group has done is a nationwide push for a series of informational videos on the importance of 911 dispatching and trying to essentially market that line of work," Dissette said.
Curran said the staff shortage at dispatch represents about a third of what's needed. However, he also said that's similar to what most counties are facing. He said Berrien County Dispatch is getting by.