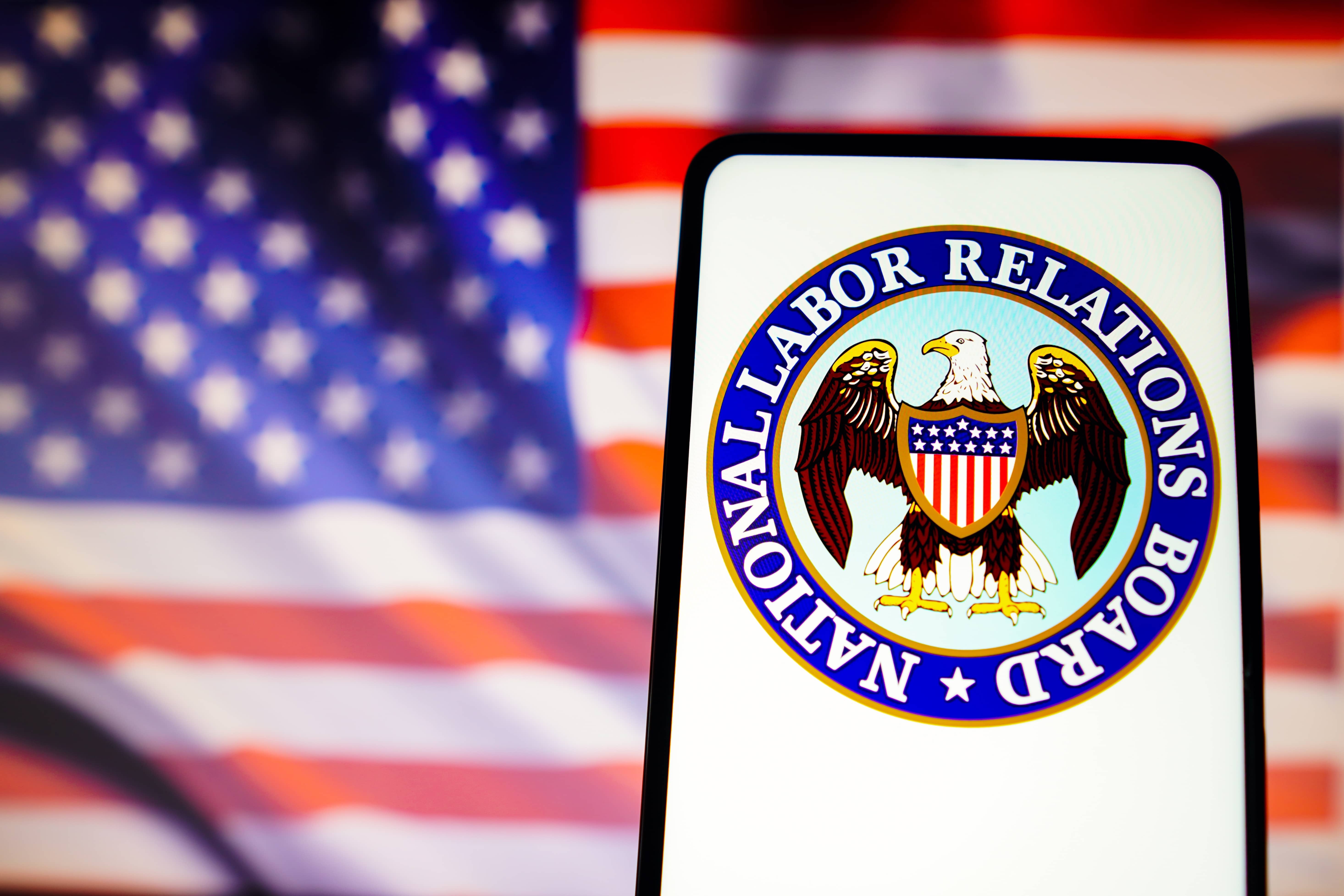 Labor groups are calling on the new Congress to build on last year's $25 million funding increase for the National Labor Relations Board, an agency they said has been chronically short-staffed and underfunded.
The board is struggling to keep up with an increase in the number of workers who want to unionize. Last year, it saw a 53% increase in petitions to unionize, and said the agency will need much more funding to keep up.
Sara Steffens, secretary-treasurer of the Communications Workers of America, said the board needs the additional funds to hold large corporations accountable.
"So many of these corporations have a history of fighting tooth-and-nail, violating workers' rights, firing workers, refusing to bargain," Steffens outlined. "If there is nobody to hold them accountable, there will be no one to stop that kind of behavior."
Michigan has a long history of union activism, but the movement has fallen on hard times in recent years. Union membership in the state's workforce has fallen from 26% in 1989 to 13.3% last year. But unions are hopeful the incoming Democrat-controlled Michigan Legislature will pass policies to get the movement back on track.
Jesse Mason, a former Verizon Wireless specialist in Seattle, gained national prominence when he was fired after trying to unionize his store in Seattle. He said a grievance process which should have put him back to work almost immediately has dragged on for 10 months, and believes companies who thwart the union movement are breaking labor law.
"Honestly, if I was an 'evil union buster,' I would break the law, too, because there's basically no consequences," Mason asserted. "Even if they're found conclusively by a court of law to have done something wrong, the most that happens is a year later, maybe two years later, that person gets put back to work with some back pay."
The board has received the same $274 million budget since 2014, which is $112 million short of the agency's request. It is calling on the new Congress for additional funding just to keep up with demand as union efforts grow across the country.