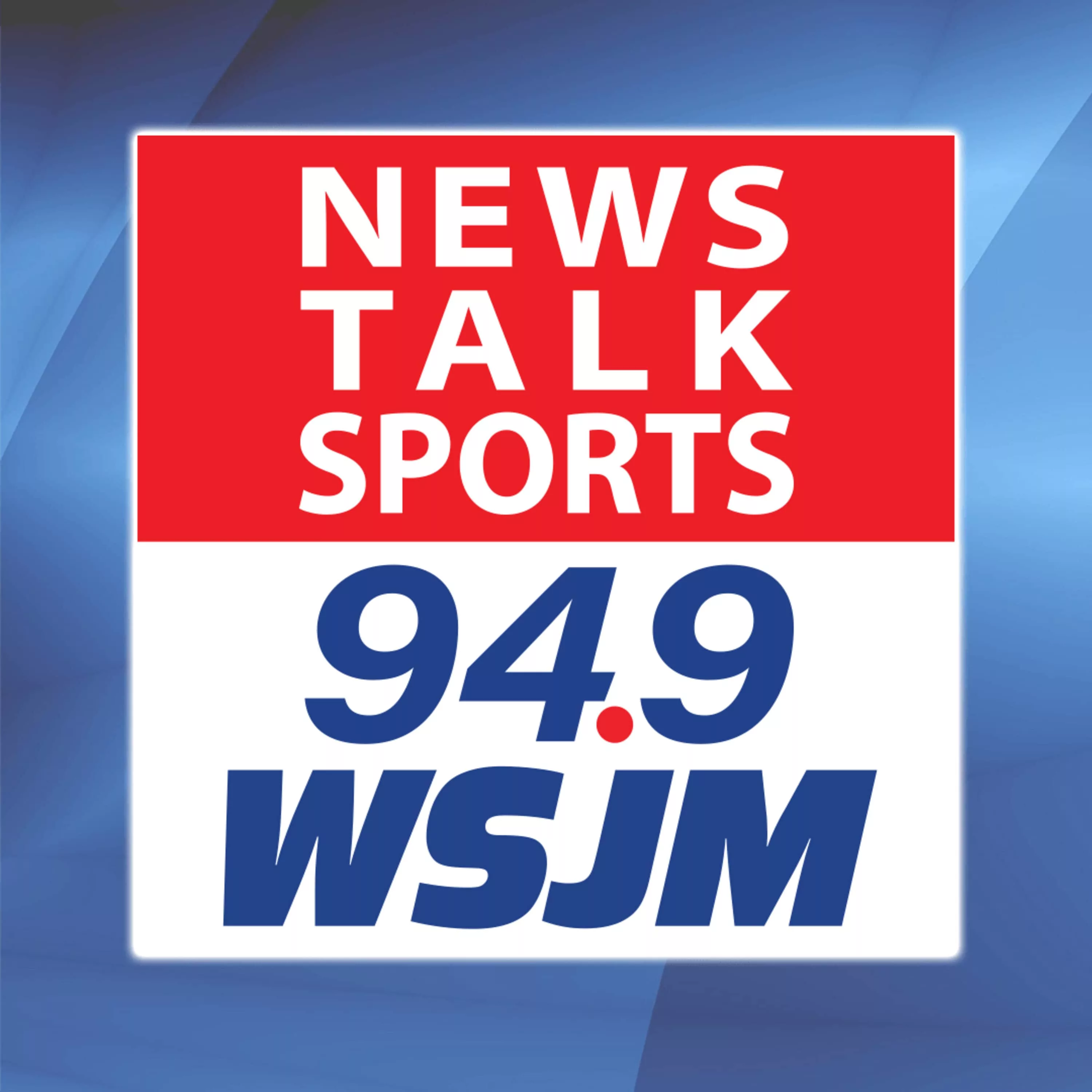 We love supporting United Way of Southwest Michigan and many businesses have Employee Campaigns that raise funds for the great work that United Way does in our community.
Lorraine Day is the Employee Campaign Coordinator for us here at Mid-West Family and she talks about how easy it is to start a campaign, and how rewarding it is.
See omnystudio.com/listener for privacy information.