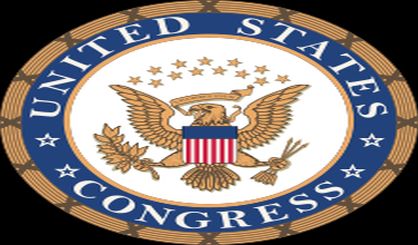 A member of west Michigan's Meijer family, Republican Peter Meijer, was elected to Congress for the first time before the January 6th attack on the US Capitol. Meijer lost in the primary in August after he voted to impeach former President Donald Trump over that attack. What's next for him?
"A lot of people define their meaning and their excitement in life out of fighting with other people, and I just want to find solutions to things," says Meijer. "That, in the short term, is what I'm going to be focusing on, especially in west Michigan, but also taking my knowledge and experiences in the international space and from a federal political standpoint and trying to hopefully make the world a little better place."
Meijer hopes to complete measures that Congress takes back some of its war powers. As for the Republican party, Meijer says a lot of people were nominated in primaries who kind of scared voters. He says as many voters didn't like the direction the country was going with Democrats in power, he says the Republican alternatives seemed worse.