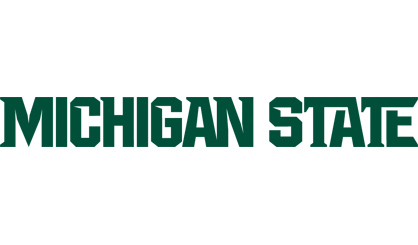 Michigan State University interim President Theresa Woodruff was in Detroit today meeting with high school principals at Cass Tech and Renaissance, talking about opportunities for students at MSU. After the COVID-19 pandemic when many high school and college students were learning online, will MSU change admission standards at all?
"We really haven't changed our admission standards," says Woodruff. "We are really working and partnering with every high school to make sure that the students are prepared and ready. We believe at Michigan State that every student that we admit, we want to have an institution that's engineered to help them thrive and to graduate."
Woodruff says Michigan State has an 82.5% graduation rate and one of their goals is to increase that number. As far as if she'd like to be named permanent president, she says she's just working day by day.