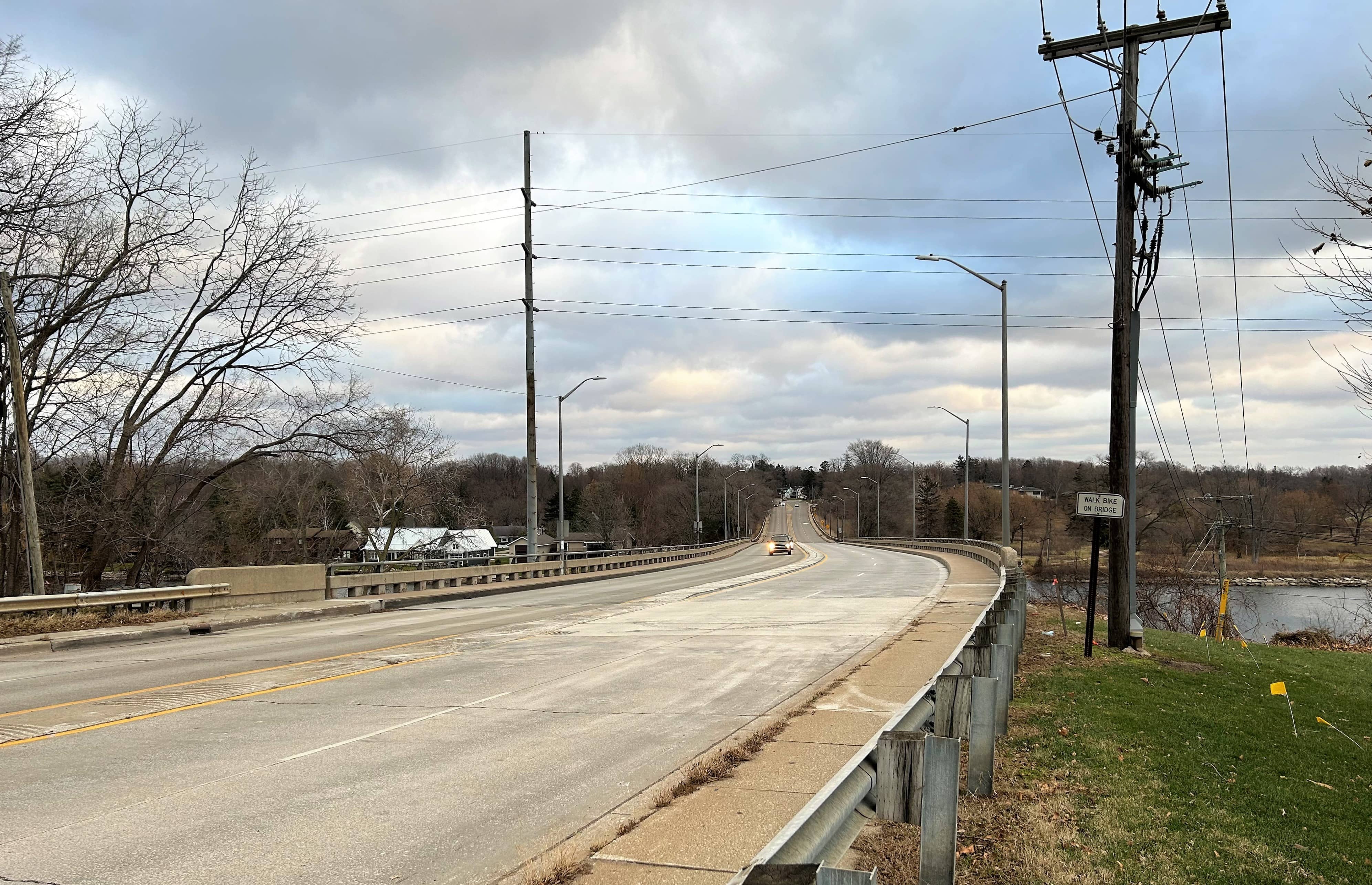 After being in various states of construction and closure for most of 2022, the Napier Avenue Bridge over the St. Joseph River is fully reopened.
The bridge overhaul began in March, and hit a snag hit a snag in April when crews doing sandblasting spotted a need for more structural repairs and completely closed the bridge. The rehabilitation project initially was to have cost between $1.8 and $2 million. Since the April closure, the cost has come in between $2.7 and $3 million.
Work included installing a new concrete bridge deck, as well as structural repairs to supports and rockers, according to the Berrien County Road Department. In a release the department said they appreciate the public for their patience during the project. 
The bridge fully reopened to traffic on Tuesday, Nov. 29.