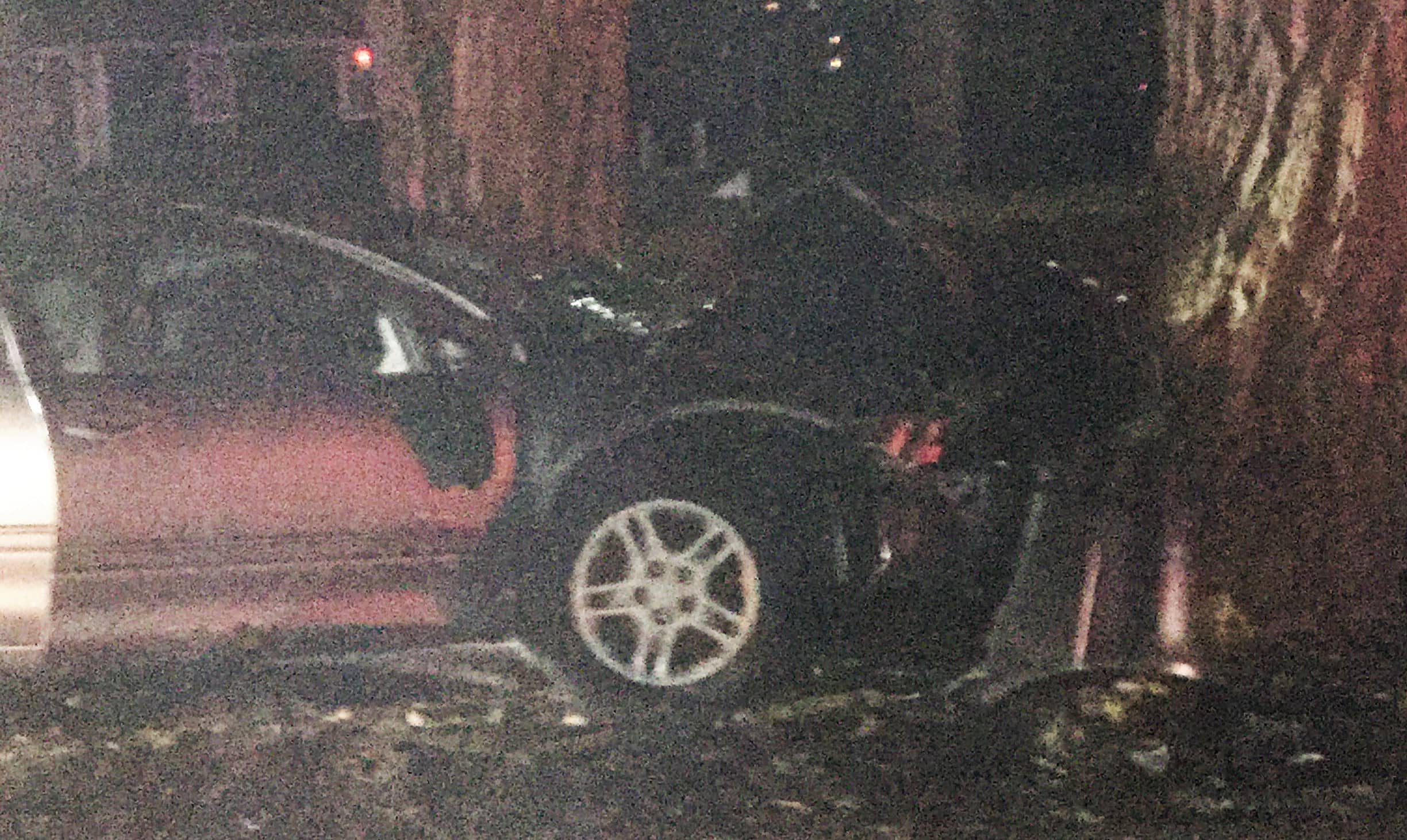 A Cass County resident has been hospitalized after trying to avoid an animal in the roadway.
At about 6 a.m. Tuesday morning, Cass County Sheriff Richard Behnke reports that his officers were called to investigate a personal injury crash on Donnell Lake Street just west of Lewis Lake in Penn Township.
Upon arriving at the scene, deputies made contact with the driver of the crash, 22-year-old Vandalia resident Janelle Gazi. Gazi said she had seen an animal in the road and swerved to miss it, running off the road and colliding into a large tree. Gazi was transported to Borges Lee Hospital for injuries sustained in the crash.
Earlier this month, authorities advised residents what to do when encountering deer in the roadway. Berrien County Undersheriff Chuck Heit said you may be tempted to swerve, but that's not the correct course.
"One of the biggest things is to not swerve," he said. "Stay within your lane when you're braking and don't swerve to avoid any type of deer or animal."
Heit said if you see one deer, there are probably more nearby. Therefore, it's best to be ready to avoid another deer if you manage not to hit one. Heit says if you do hit a deer, call the police and don't touch the animal.
AAA says 10 people were killed in deer crashes last year. Another nearly 1,500 people were injured in vehicle-deer crashes. In Michigan, vehicle-deer crashes cause more than $130 million in damage annually.