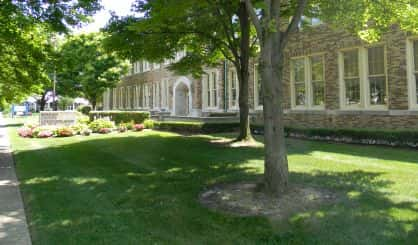 Anyone can search through Berrien County property records with a new website launched by the Berrien County Register of Deeds office. Register of Deeds Lora Freehling tells us the new service is in addition to the records archive her office previously maintained. She says people want to look up property records all of the time.
"Every day, people search our sites," Freehling said. "Attorneys, surveyors, land title people, independent abstractors, even the general public. So, the new site allows for a more big search engine type feel, and I think it's easier for that person who's the average user without a whole ton of experience searching land records as whole."
Freehling says this new service simplifies record searches. Some of the features include Quick Search, Advanced Search, and Full Text Search to examine every typed word of every document. There's also live chat available. Freehling notes the information goes back to the 1830s. Want to know who owned a parcel back then? You can now look it up. You can find the site right here.