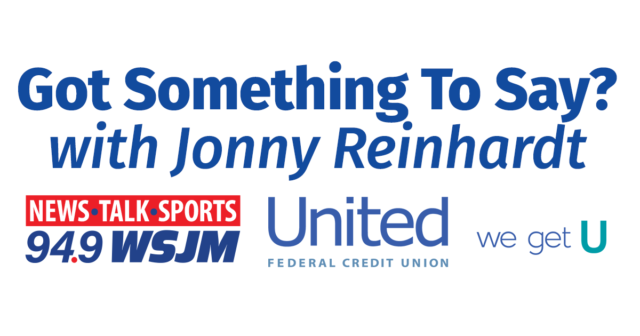 Got Something to Say is brought to you by United Federal Credit Union – We Get U!
The Southwest Michigan Symphony Orchestra presents Meet the Maestro Concert at the Howard Performing Arts Center on Sunday Oct. 16th! Music Director Matthew Aubin joins Jonny Reinhardt to talk about the concert!
For more information, or to purchase tickets for any of the concerts, call the SMSO at 269-982-4030, visit the office at 513 Ship St., St. Joseph, or its website at www.smso.org.
Podcast: Play in new window | Download (Duration: 10:49 — 9.9MB) | Embed
Subscribe: Apple Podcasts | Google Podcasts | Spotify | Amazon Music | iHeartRadio | Stitcher | Email | RSS | More