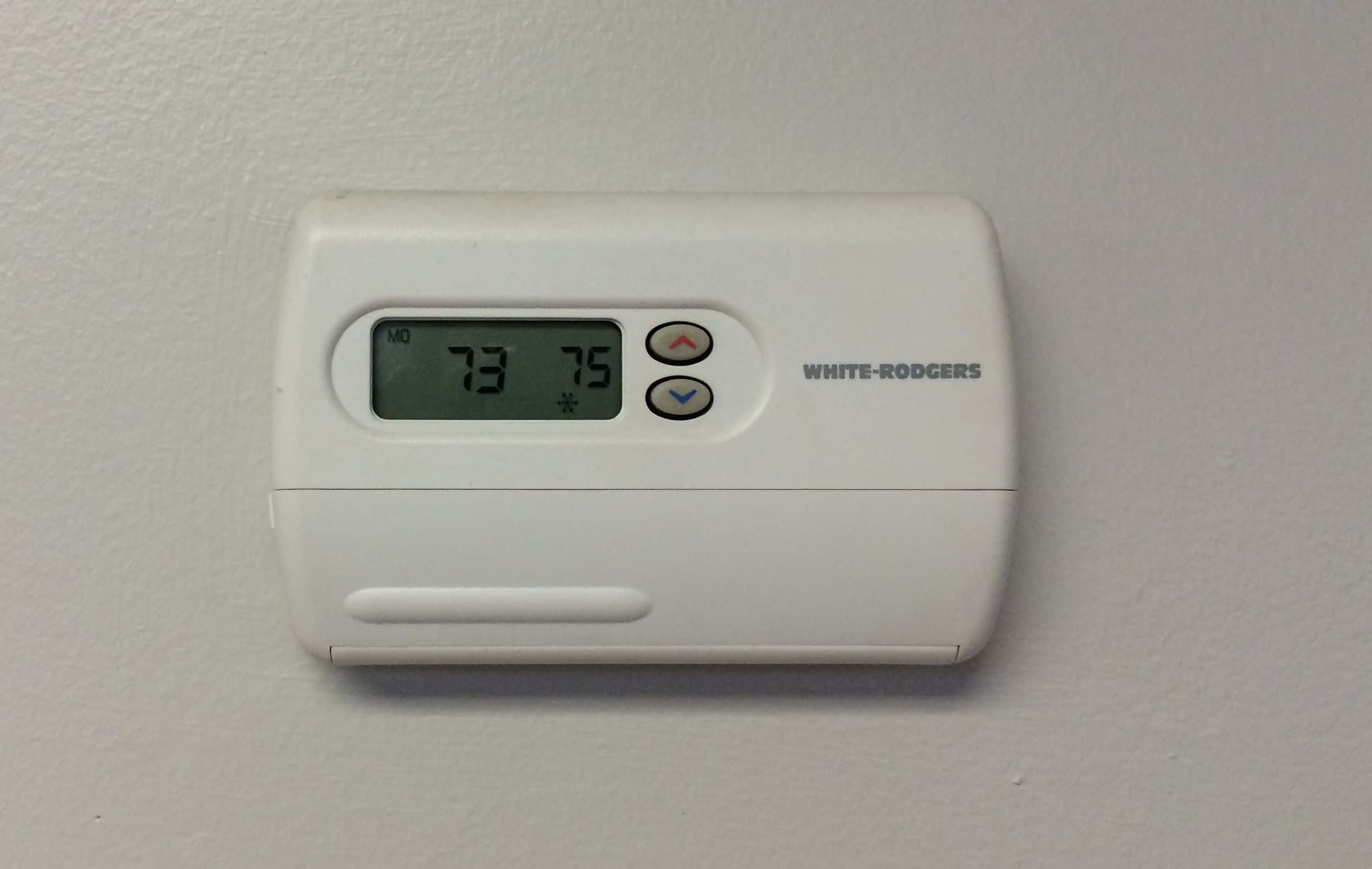 The state will have around three times as much funding this year for its Weatherization Assistance Program, thanks to the bipartisan federal infrastructure package. Michigan Department of Health and Human Services deputy director for opportunity Lewis Roubal tells us when someone signs up for the program, it sends technicians to their home to look for ways to protect against the elements
"These are all certified, trained professionals in weatherization," Roubal said. "This is really grounded in the reality that there is a building science to this."
The techs look at air flow and appliance efficiency, among other things. State weatherization specialist Maddy Kamalay says the program is available for those with an income level of up to 200% of the federal poverty level. The state works with local agencies.
"Every county in Michigan is served by the weatherization program, so no matter where residents are, there is an agency that works in that area," Kamalay said. "In the Benton Harbor area, that agency is the Southwest Michigan Community Action Agency, or the SMCAA."
The infrastructure package gives the state more than $183 million for the Weatherization Assistance Program this year than in previous years. Anyone interested in finding out if they qualify for help can contact the Southwest Michigan Community Action Agency.