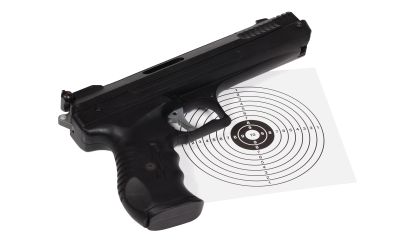 An attorney representing three families affected by the Oxford High School shooting says the suspect, Ethan Crumbley, showed signs of trouble well before the November shooting. Attorney Ven Johnson says teachers were aware of different drawings and letters Crumbley drew and wrote when classes first started in August of last year. Some of the teachers sent the information to counselors, but Johnson says little was done to help Crumbley. Justin Shilling's mother Jill Soave says some action should've been taken.
"I don't see any excuse to not take it these red flags very seriously. Again, to me this is beyond neglect it is unforgivable. We have four angels that are gone. I can't find an excuse for dropping the ball again and again and again."
Four students were killed and seven others wounded in the November 30th shooting spree. In a statement, Oxford Schools Superintendent Ken Weaver says the district is focused on providing all students with a world-class education and won't be responding to specific claims made by attorneys involved in the ongoing lawsuits. The statement reads in part from day one the district has cooperated with the ongoing criminal investigation and will continue to do so. And administrators are also fully cooperating with the civil litigation process and will continue to do so.