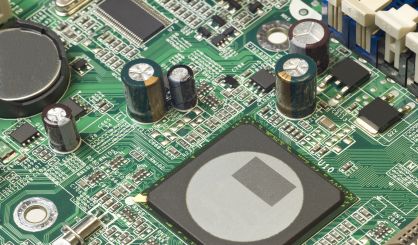 Congressman Fred Upton says the CHIPS Act recently signed into law by President Biden is already making a difference in the tech industry. His Problem Solvers Caucus heard last week from Apple CEO Tim Cook.
"He was very grateful for what we did on chips because the CHIPS legislation, microchips, are so important," Upton said. "There was a report today that Ford Motor Company has got nearly 50,000 automobiles that they've manufacturer that they can't sell because they're not complete because they don't have the chips. So, they're paying for them to be stored."
Upton said Cook told the caucus Apple is expanding production in the United States to the tune of $5 billion. They're working on new glass and chips for various Apple products. The CHIPS Act allocated $52 billion for domestic computer chip production to offset a decrease in overseas production.