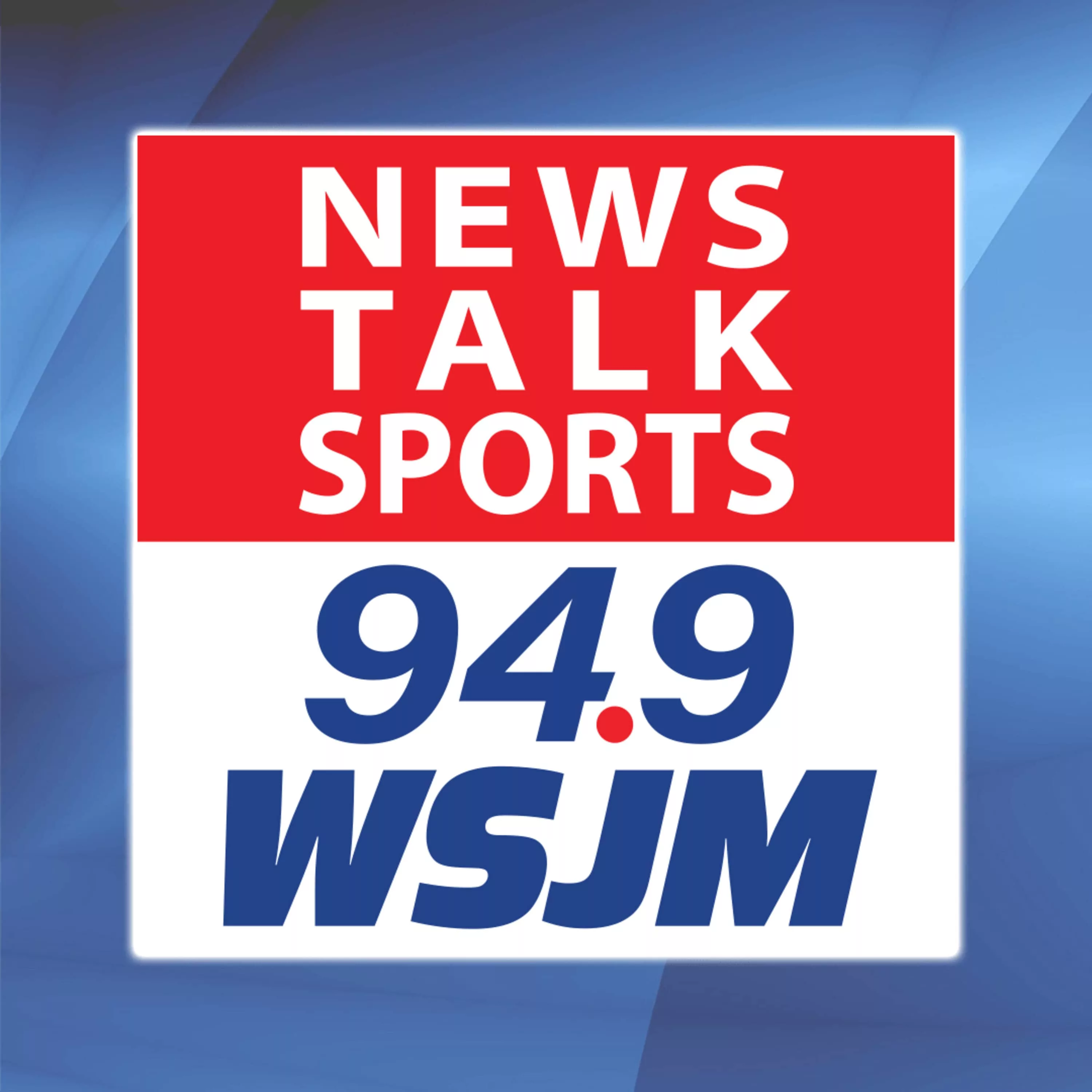 Got Something to Say is brought to you by United Federal Credit Union – We Get U!
Enjoy a fun family friendly day at the Sister Lakes Lions Club on Saturday September 3rd, starting at 5pm! Food, face painting, football, and wrap up the evening at dusk with fireworks!
See omnystudio.com/listener for privacy information.