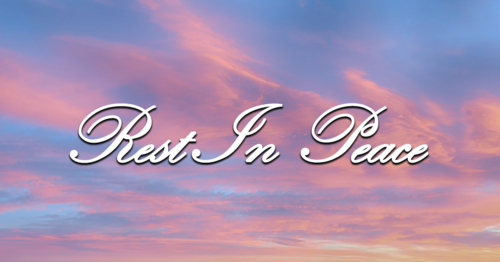 David A. Gustafson, 81, of St. Joseph died Monday, August 1, 2022, at the Lakeland Spectrum Medical Center in St. Joseph.
The visitation in celebration of his life will be held from 5 PM to 8 PM on Monday, Aug 8, at the Davidson Chapel of Florin Funeral Service in Coloma. Those who would like to be there at the burial are to meet at the Davidson Chapel at 11 AM on Tuesday. We will then proceed to North Shore Memory Gardens for the Committal Service. Please share messages or memories at www.florin.net.
Dave was born on April 19, 1941 in St. Joseph to Victor and Louise Gustafson. He graduated from St. Joseph High School in 1960. Dave was a die cast operator and was employed at Du-Well Die Casting Products for over 25 years before his retirement. Dave married his wife, Jean, in 1993 and she preceded him in death in 2012. Together they had 19 years of marriage. He was a longtime member of Watervliet Community Baptist Church. Dave enjoyed bowling and loved to golf. He was a determined individual who like to make people laugh with his funny jokes.
His family includes his sons, David (Noelle McNees) Gustafson, Jr. of St. Joseph, Curtis (Tracy) Gustafson of Stevensville; his daughter, Trish (Ron) Mets of Coloma; his brother, Robert Gustafson of AZ; his 4 grandchildren and 6 great grandchildren. He was also preceded in death by a daughter, Karla Gustafson.
Posted On: Wednesday, August 3, 2022 3:50 PM