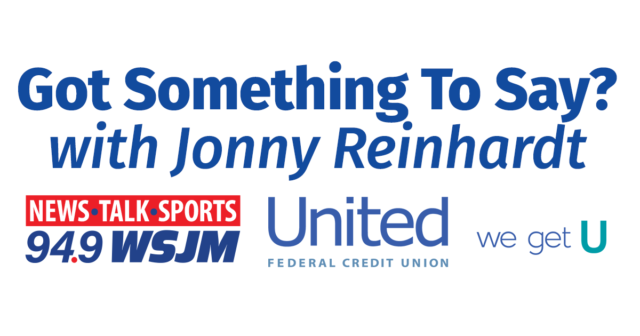 Got Something to Say is brought to you by United Federal Credit Union and South Bend International Airport.
Travis Snyder is a veteran of the United States Marines and a few years ago he lost one of his fellow comrades to suicide. Nearly 20 veterans in the United States are lost to suicide every single day. Travis' journey around Lake Michigan is not just a physically feat for himself personally but it is a way to raise awareness as well as funds for Mission 22, an organization that offers resources and help to veterans in crisis.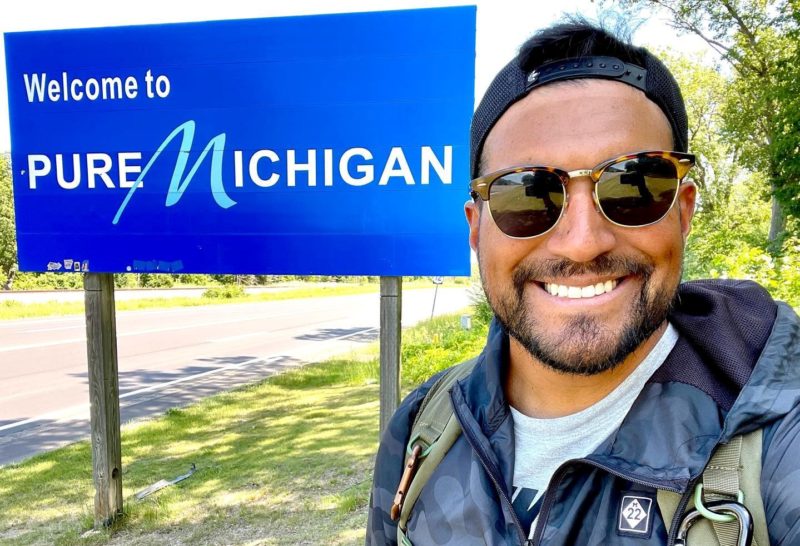 Photo courtesy Travis Snyder Facebook
Travis will finish his nearly 900 mile trek tomorrow in Holland, MI but his mission is not over. Follow his journey HERE.
Podcast: Play in new window | Download (Duration: 13:35 — 24.9MB) | Embed
Subscribe: Apple Podcasts | Google Podcasts | Spotify | Amazon Music | iHeartRadio | Stitcher | Email | RSS | More