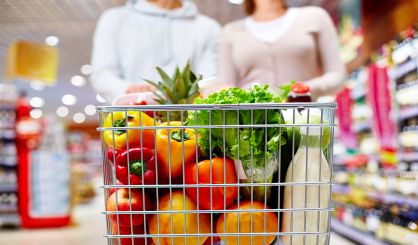 As prices of groceries and the cost of gas continues to soar, so does the number of people in need. Many are turning to local food banks for help in Michigan and with the number of donations dwindling, the food banks are struggling to keep the shelves stocked. Phil Knight is the executive director of the food council of Michigan and says donations are needed at food banks everywhere in the state.
"You can go to our website, which is FBCMich.org, and you can find the food bank that serves your area and they could all use your help."
He says sometimes banks run out of food before they get to all the people in the line.