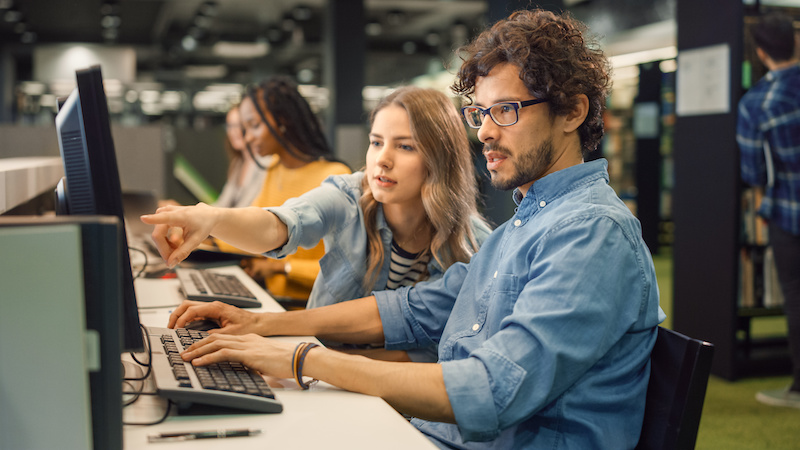 The project to map all of the available broadband internet in Berrien County is nearing completion. The Berrien County Board of Commissioners wants a comprehensive map of high-speed internet availability so it can better compete for grants to expand broadband. Speaking Thursday, Commissioner Teri Freehling said DCS Technologies has been busy driving all over the county.
"They are working quickly through our county as it relates to broadband asset mapping," Freehling said. "They have probably around they say 70% completed, so they will still be out in the neighborhoods, and you'll also see another operation out there called Connected Nation. Both are doing mapping, but totally different mapping as it relates to broadband."
Freehling said the Southwest Michigan Planning Commission has been working with townships including Galien, Berrien, and Chikaming as well as Eau Claire on applications for county broadband grants using ARPA funding. She is the chair of the county's broadband committee, BC Bit.