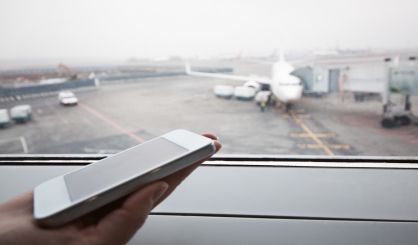 Despite the ongoing delays and cancellations at airports nationwide, people still want to fly. Matthew Berna is the managing director for Intrepid Travel and told Michigan News Network if you're nervous about booking ahead, they offer some flexibility.
"We have a full, flexible booking policy so we hold your funds and you can book another trip later, and Heaven forbid you're unfortunate to come down with COVID, either for a first or a second time or a third time, you can change your travel plans up to the day you travel with our COVID policy," Berna said. "It really does take the stress out of booking early if you like."
There were cancellations at Detroit Metro Airport Monday morning. However, airports in Lansing, Flint, Grand Rapids, and Traverse City were flying on schedule.