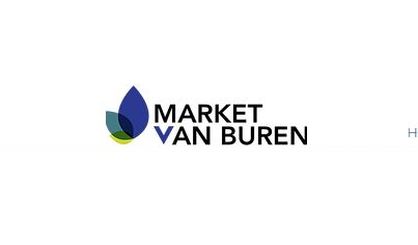 Now that Governor Gretchen Whitmer has asked for federal funds to keep the Palisades nuclear power plant open beyond its scheduled shutdown date next month, Market Van Buren is pledging to work with her administration to make it happen. Market Van Buren's Sarah Snoeyink tells WSJM News there could be a way.
"We know that the path forward in the coming days may be challenging given that rapidly approaching closure date, but we feel that real solutions are available to support the continued operation of the Palisades plant."
Palisades owner Entergy this week issued a statement saying it has no interest in continuing to operate the plant. Snoeyink says to stay open, the plant would have to have a qualified buyer. Governor Whitmer wrote to the U.S. Department of Energy this week seeking funds from the Civil Nuclear Credit program, which was established with the Infrastructure Investment and Jobs Act. Whitmer said Palisades employs about 600 people and generates $363 million in annual economic development. Snoeyink says its closure will have a large effect on the local economy.