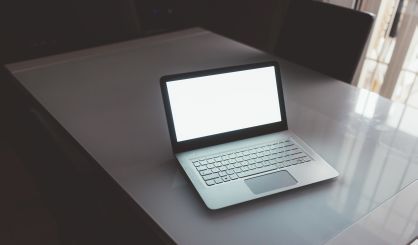 Van Buren County leaders are serious about expanding broadband access. County Administrator Frank Hardester tells WSJM News the county commission has decided to use once in a lifetime federal funds to pursue broadband.
"The board of commissioners has made it very clear that broadband expansion in the county is certainly a priority, noting that out of the $14.6 million that we received in ARPA funds, $7 million has been set aside for this project."
The county is working with DCS Technology Design to develop a plot by plot map of the entire county regarding where high speed internet is available. Hardester says it's necessary to be thorough because under current maps, some properties may be listed as broadband ready, even though they're not.
"When you actually go to those locations, you'll find the broadband is in the ground going by their home, but their home is not connected, and if you contact an internet service provider, they may tell you an amount of $8,000 to connect that one home."
Hardester says the county is using a benchmark of 100 megabits per second download and 20 per second upload speed to determine where broadband is available. DCS will have its maps done in about 12 weeks and a report is due to the county commission in July. From there, Hardester says the actual expansion work begins. The goal is to have 100% coverage within five years.