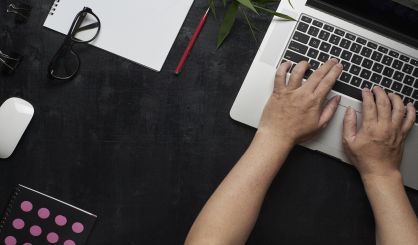 The Michigan Economic Developers Association has recognized state Senator Aric Nesbitt as a 2022 Legislative Economic Development Champion for his efforts to support broadband expansion both in Van Buren County and around the state. Nesbitt was nominated for the honor by Market Van Buren. Market Van Buren's Zach Morris tells WSJM News expanding broadband access is key to economic development and Nesbitt has been a partner in helping that happen. That's not all.
"He's advocated for resources to be brought to bring life to obsolete or blighted buildings, and he's been able to help up bring resources from the Michigan Economic Development Corporation to our communities to help restore a lot of these buildings, most recently working with us on the Welch's expansion in Lawton," Morris said. "Senator Nesbitt's advocacy and helping us secure resources from the state was instrumental to bring jobs back to Welch's also."
The Legislative Economic Development Champion Award recognizes a Michigan lawmaker for supporting economic development initiatives both locally and statewide. Morris says Nesbitt sponsored Senate Bill 46, which provides incentives for companies to install technology capable of reaching 100 megabits per second downloads speeds in areas that currently have speeds of less than 25 megabits per second.