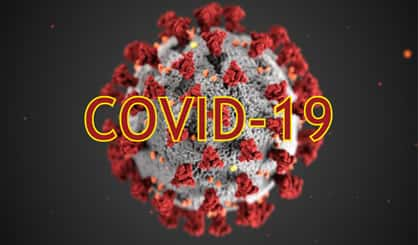 It's an anniversary that we may want to forget. This Thursday marks two years since the first case of the coronavirus was reported in Michigan. Since then we've heard, and debated, everything from business shutdowns to vaccines and masks. Dr. Preeti Malani, the Chief Health Officer at the University of Michigan, says we are in the recovery stage now, but we'll continue to see people wearing masks.
"As our numbers have come down and the vaccination rate has improved, it's a good time to begin dropping masks in some settings," says Malani. "But, we're still going to see masks in healthcare and crowded spaces. Let's show kindness to people who wear masks and to those who don't."
In the past two years Michigan has had more than two-million confirmed cases of COVID and more than 32-thousand people have died.