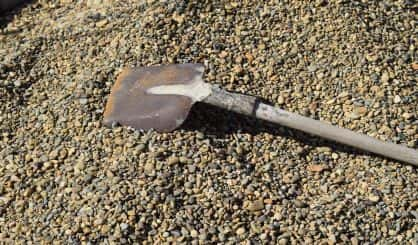 Congressman Fred Upton has concerns about how the $1.2 trillion infrastructure bill passed last year will be implemented. He tells WSJM News there's an issue with the funding in Congress.
"Right now, we're under a continuing resolution," Upton said. "That is, Congress did not get the job done and pass any of the individual spending and appropriation bills. Therefore, to avoid a shutdown, everything went to a freeze, a freeze on spending. So, there's no new programs that can be reauthorized. There's a particular concern with defense, as obviously a lot of defense needs change. On the infrastructure needs, it's the same thing."
Upton says the infrastructure plan is a new program and for it to move forward, there has to be a budget. He notes Congress already paid for the work when it passed the bill, but he sees this lack of a budget for 2022 being a problem. Upton and his Problem Solvers Caucus are going to discuss the issue this week.