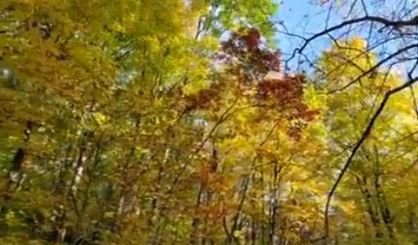 Hagar Township is asking for public input as it updates its parks master plan. Hagar Township Trustee Peter Colovos tells WSJM News the document lays out plans for the development of local parks for years to come. The township has put up a survey online.
"Whether you're a resident or a visitor, we'd like everybody to give us input on a survey that is not that long, 16 questions," Colovos said. "You give us some input as to how our parks are used, the frequency, the demographics and who is using them, and what their preferences are. This will then help us shape the plan for not only the next five years, but also for future planning decades out."
Colovos says the parks master plan is needed for the township to seek grants for parks improvements. You can view the current Hagar Township parks plan and link to the survey on the township's website.