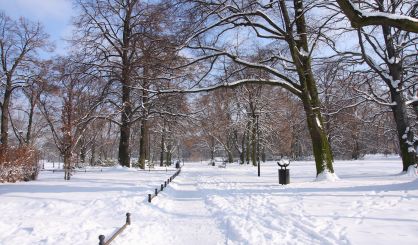 There's a new nature preserve in southwest Michigan. Southwest Michigan Land Conservancy President Peter TerLouw tells WSJM News the group last month cleared the purchase of the 160 acre Armintrout Milbocker Nature Preserve in Allegan. It sits along the west bank of the Kalamazoo River near M-40 and M-89. TerLouw says it has three miles of frontage along the Kalamazoo River.
"It's probably got 60, 70, 80 acres of upland area that you can walk with just some spectacular views of the river and some great views of the city of Allegan," Terlouw said.
The owners of the land approached the land conservancy about selling it to them for preservation. The project has been in the works for about 25 years.
"The increased focus on dam removal in the Kalamazoo River and creating a natural, free-flowing river is one of the things that had our attention."
TerLouw says a combination of donations and grants went into making the purchase possible. They included a $100,000 grant from Consumers Energy. There's a trail there now, but TerLouw says the next several months will be used to add more trails, a parking lot, signs, and a trailhead. It's hoped the new preserve can be open to the public in the fall.