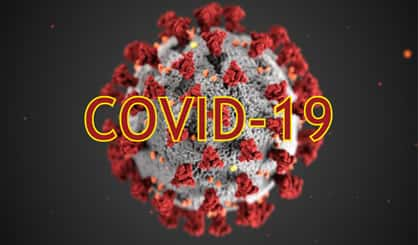 The U.S. Supreme Court on Thursday issued mixed decisions in a pair of cases challenging the Biden administration's COVID-19 vaccine mandates. The ruling allowed a mandate for certain health care workers to go into effect, but blocked the enforcement of a mandate for businesses with 100 or more employees. Michigan Chamber spokesperson Wendy Block applauded to the court's decision.
"This ruling is a huge relief for many Michigan businesses who are on edge about this unprecedented attack on employer rights and uncertain about how they would, or even could, implement OSHA's sweeping and logistically complicated vaccine mandate. We do feel the court got this one right."
The Supreme Court ruled that OSHA lacked the authority to impose such a mandate because the law only allows OSHA to set workplace safety standards, not broad public health measures.