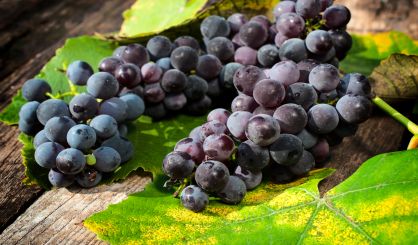 The addition of a bottling operation to the Lawton facility of Welch Foods will mean more than 50 new jobs and more than $26 million in investment for the community. Market Van Buren's Zach Morris tells WSJM News the organization worked with Welch as it explored the expansion announced this week. He says it's remarkable the company is committed to the area.
"When we go back even a decade ago and we look at the Welch plant in Lawton, most people over a decade ago were thinking, 'This plant might be closing' because they had big layoffs, the company was moving in a different strategic direction at that time, and we were thinking, 'Who knows what the future of  this place is going to be?'"
And now its expanding with the operation to produce single serve bottled drinks. Morris says the move is welcome.
"When we look at Palisades as it's closing, more and more of these types of projects that we see, it diversifies our economy."
Morris said Welch chose Lawton because it had the capacity there to add a bottling operation. The area also has an abundance of grape producers. Welch produces grape jelly, jam, and juice.