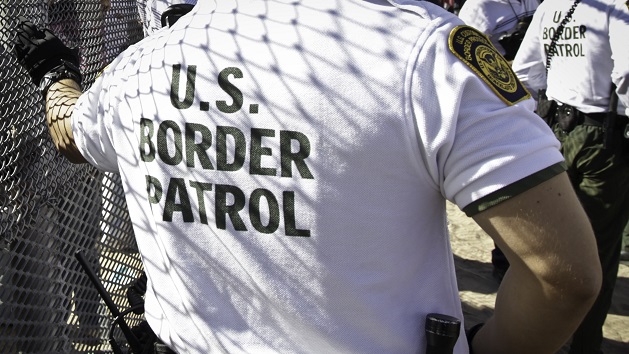 US Customs and Border Protection is out with a report on its seizures over the past year at Michigan's international crossings. The Detroit field office says it seized over 14,000 pounds of marijuana, 240 pounds of cocaine, 25 pounds of meth, and three pounds of fentanyl. Additionally, agents seized 40,000 rounds of ammunition. Christopher Perry is the director of field operations in Michigan.
"Certainly we have a number of intelligence and law enforcement partners that we work with. Most of this is just hard work and commitment by officers who are out there every single, trying to keep America safe and just inspecting cars and trucks, airplanes and passengers coming into the country. It's a lot of hard work by some dedicated and committed people."
The Detroit Field Office for Customs and Border Protection includes enforcement of not only the Ambassador Bridge and Detroit-Windsor tunnel, but also the Detroit Metro Airport, the Blue Water Bridge in Port Huron and the international bridge in Sault Ste. Marie.