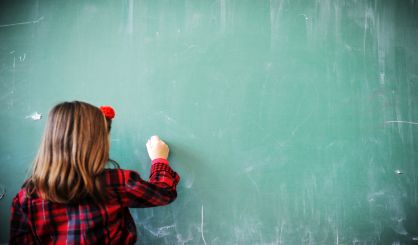 A Michigan House bill would give students, mainly K through 12, grants to use for education. Republican state Representative Bryan Posthumus, the bill's sponsor, told Michigan News Network it creates student opportunity scholarships through the Michigan Department of Treasury.
"What we're trying to do is create more opportunities and more educational choice for kids," Posthumus said. "We've seen over the last year and a half children across the state fall behind as a result of being stuck at home in virtual learning instead of being in the classroom."
Posthumus says the grants could be used for tutoring, books, and tuition. He says they'll offer tax incentives for an individual, business, or organization to contribute funds to a scholarship-granting organization.