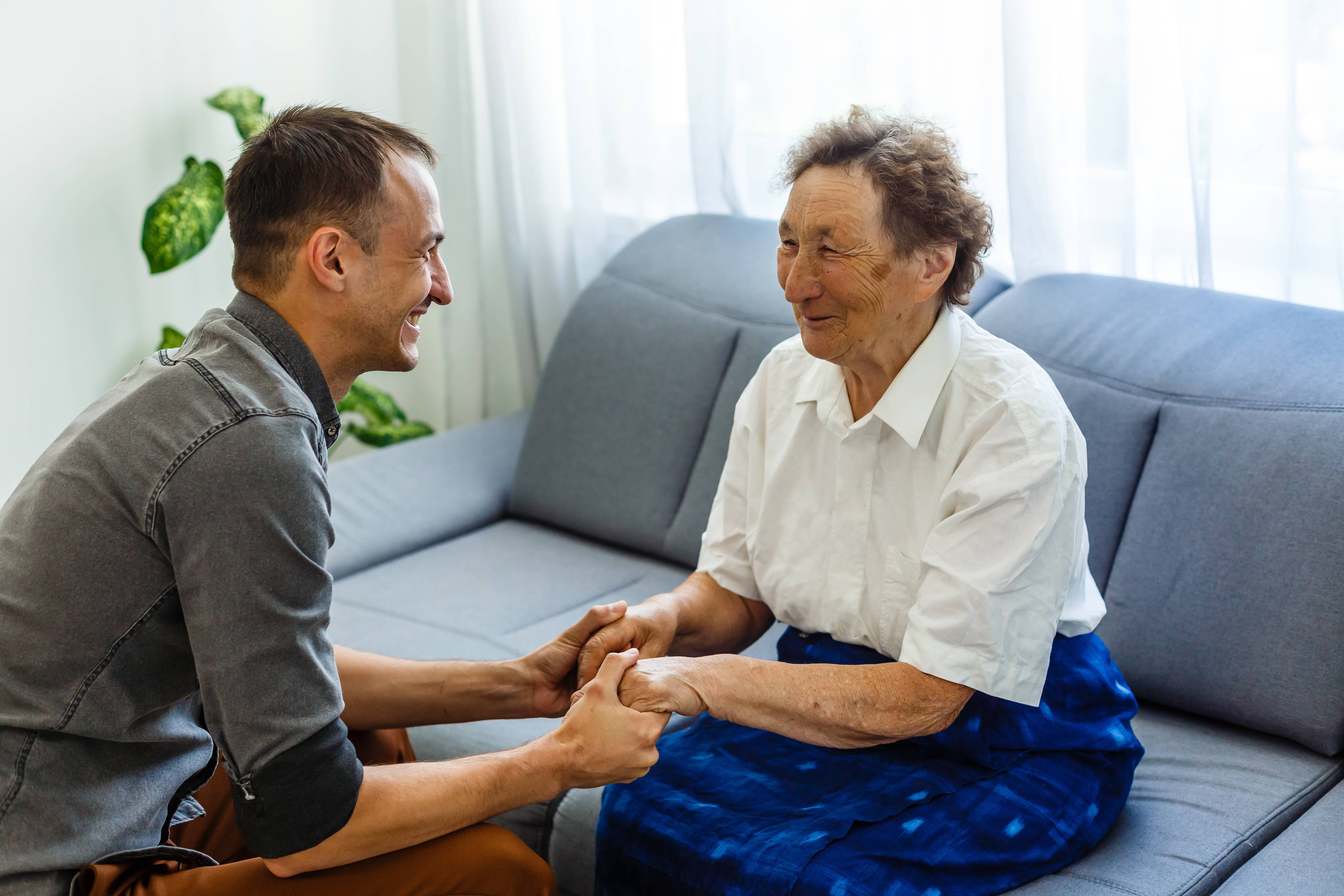 Groups that advocate for caregivers cite new polling data from a dozen states, including Michigan, showing public support for parts of the Biden administration's economic agenda.
According to Data for Progress, 70% of likely Michigan voters back the $3.5 trillion Build Back Better initiative being hammered out in Congress. It includes funding for expanded Medicare benefits, child care and $400 million for long-term care for seniors and people with disabilities.
Kelly Garrett, state director of Care in Action Michigan, said boosting caregivers' wages is important, since most make between $9.50 and $12 an hour.
"Caregivers are essential to every worker in the United States," she said, "yet these are the workers that are getting paid the least, to do the most important work for us."
Nearly 90% of Michigan voters specifically support expanding long-term care. However, the package faces pushback from Republican opposition as well as business groups, such as the U.S. Chamber of Commerce.
The pandemic has put a spotlight on the obstacles caregivers face, including people who care for friends and family members. Ai-jen Poo, director of Caring Across Generations and cofounder of the National Domestic Workers Alliance, said these issues have been simmering for years.
"It's really the first time in the history of the United States that we are investing at scale in good job creation that will directly benefit women and women of color who work in the care economy as home-care workers," she said.
The survey showed public support from across the aisle – more than half of Michigan Republicans said they either strongly or somewhat support the proposed investments, as well as 70% of Democrats and two-thirds of Independents. More than half of respondents overall said they back how the plan is paid for, including 60% who support higher taxes on wealthy Americans.