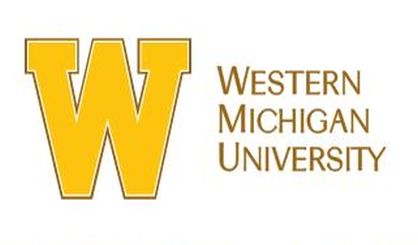 Western Michigan University is receiving a huge gift from some of its graduates who've donated a whopping $550 million to the school. It's the largest gift for a public institution of higher education in U.S. history. WMU President Edward Montgomery says it will make a difference for the entire community.
"The Empowering Futures Gift includes $200 for WMU, $300 million for the WMU Homer Stryker MD School of Medicine, and $50 million for Bronco Athletics. It will fund scholarships, advanced medical education and research, support faculty expertise, increase athletic competitiveness, and fund numerous other initiatives," Montgomery said
Montgomery says the gift is an important step in leveling the playing field and putting quality education in reach for more students.