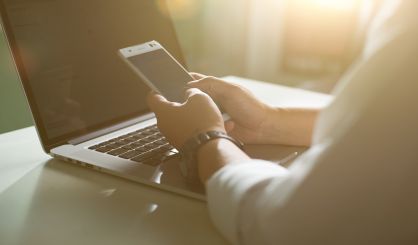 Berrien County Treasurer Shelly Weich is preparing for the county's next foreclosed properties auction. She told county commissioners this week the next auction will be August 24. It will be online only with the same vendor as last year.
"We currently have 123 parcels going to auction this year," Weich said. "Our numbers are drastically down compared to prior years. I think it helps that we did a reminder posting in February, March to give a final call to those owing the 2018 prior taxes."
Weich noted due to a recent court ruling, the former owners of foreclosed properties can file with the courts to obtain any proceeds from the auction of their former properties that exceed what they owed in taxes. The county treasurer's website has information for doing so. The website where this year's auction will take place is Tax-Sale.info.