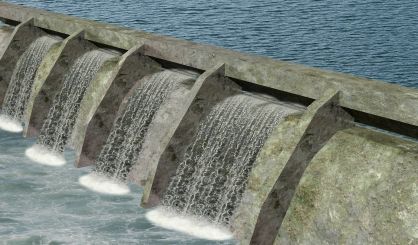 A bipartisan infrastructure improvement package is being worked on by members of the Congressional Problem Solvers Caucus. Congressman Fred Upton tells WSJM News they met last week with a group of governors and senators to learn about the need.
"We're defining not only the scope, the range of what projects ought to be included in terms of dollar cost, but also how to pay for it," Upton said. "So some really tough decisions."
President Biden has put forth a $2 trillion plan that Upton says includes everything and the kitchen sink.
"Many of the items, for sure, are important. No question about that. But are they really infrastructure needs, the most pressing things that we need to do? A lot of us think it may be too large of a package to try to get through."
Upton says items likely to wind up in the final package would be roads and bridges, airports, seaports, municipal water systems, the electric grid, and broadband. He's expecting legislation to be ready in a few weeks. It will be scaled down a bit from the president's proposal.