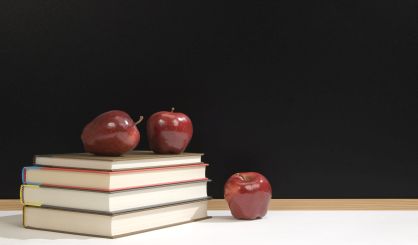 Legislation intended to improve school security has been introduced in the U.S. House by Congressman Fred Upton. He tells WSJM News the Alyssa's Legacy Youth in School Safety Alert Act, or the ALYSSA Act, would give funding to more than 98,000 schools to install silent alarms for reaching police.
"This is something that not only law enforcement but also educators like," Upton said. "If there is a safety issue, this would provide an automatic link connecting the school with law enforcement to shorten the time that it would take for them to respond to a real emergency."
The ALYSSA Act would also ensure every school has access to school resource officers by providing funding to those that want it. The act is named for Alyssa Alhadeff who died in the shooting at Marjory Stoneman Douglas High School in Parkland, Florida in 2018. It was introduced this week.