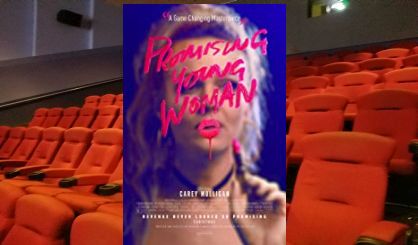 Flick Pick is a podcast about movies. In today's episode, Andrew Green reviews Promising Young Woman, which is a movie.
Here's the trailer:
Will this film live up to its promise, or will it, like Andrew, only be a giant disappointment? Click the Play icon below to find out in this exciting edition of Flick Pick!
Click here to listen to additional episodes of Flick Pick.
Podcast: Play in new window | Download (Duration: 7:17 — 6.7MB) | Embed
Subscribe: Apple Podcasts | Google Podcasts | Spotify | Stitcher | Email | RSS | More