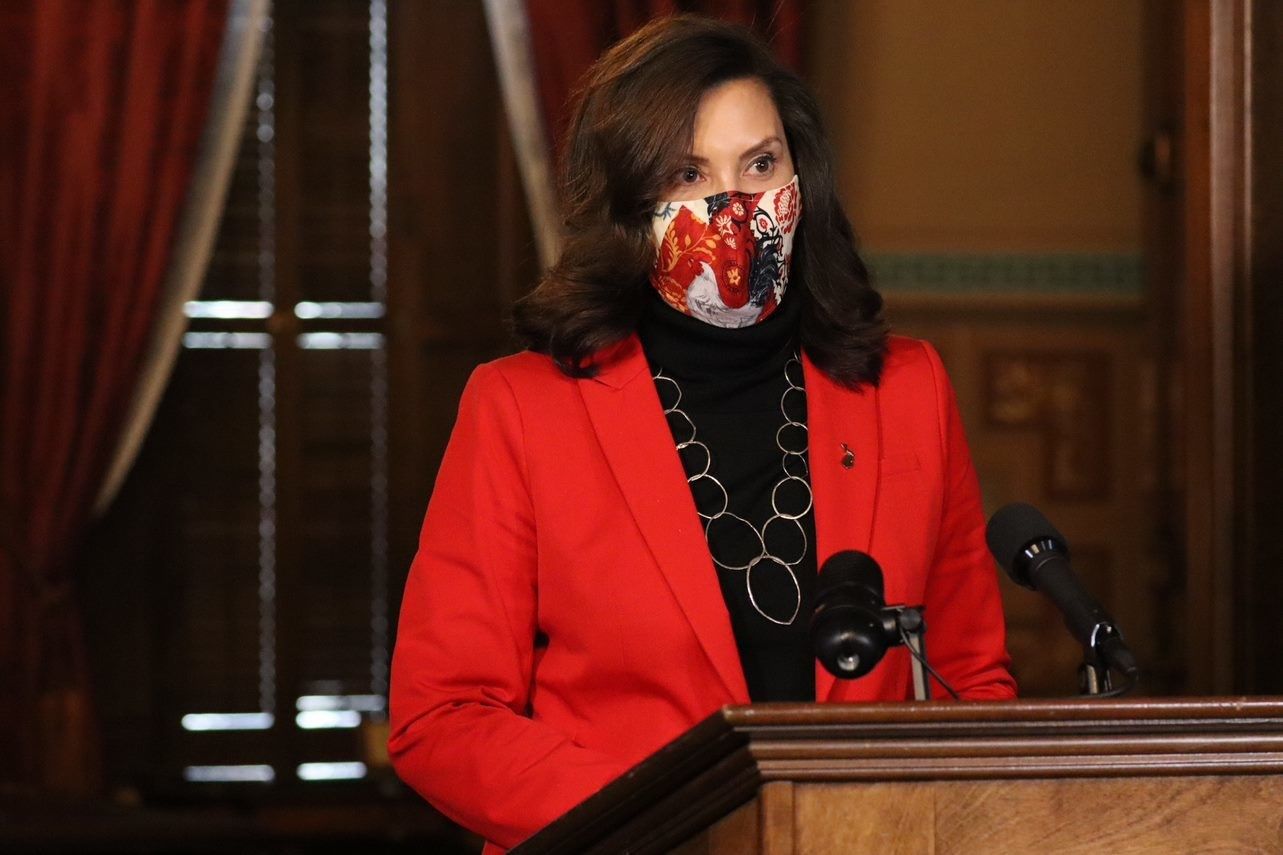 The state's order pausing dine-in service at restaurants will go on a little longer. Governor Gretchen Whitmer made the announcement along with Health and Human Services Director Robert Gordon.
"If numbers continue to head in the right direction, our hope is will be able to resume indoor dining with strong safety measures in place on February 1st," says Whitmer.
Whitmer says more details will come in the next few days and she plans to keep working with Republicans in the Legislature.
"Our restaurant owners have made considerable sacrifices over the last 10 months to keep communities safe and to save lives," says Whitmer. "There is no question it's been hard for the owners and their employees."
Non-contact indoor sports and group exercise classes can resume on Saturday.