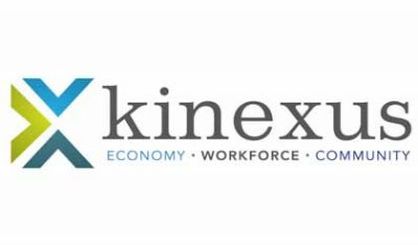 Southwest Michigan is handling the COVID-19 pandemic better than other areas of the state. However, Kinexus says it will as businesses are forced to close due to the virus. Vice President of Public Relations & Government Affairs Al Pscholka says the unemployment rate does not take into account people who have stopped looking for work.
"As we've seen the labor market in southwest Michigan has not contracted during the course of these nine months," says Pscholka. "That is starting to change."
Kinexus CEO Todd Gustafson notes women have been hit hard as they've been dropping out of the workforce with needing to stay home with kids doing virtual school.
"The sector that's been disproportionally hit is retail and hospitality/leisure where women are overrepresented in that sector," says Gustafson. "That's really germane to southwest Michigan as well."
Both note manufacturing remains strong, and some companies have had to turn away business as they've been too busy.