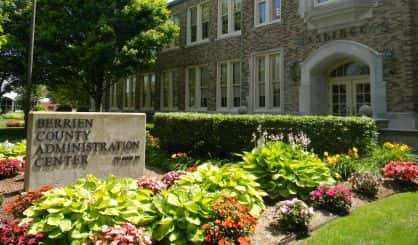 It was tied after the November election, with Bruce Gorenflo being declared the winner after a slip of paper drawing. Both he and Rayonte Bell, however, said regardless of that, they'd have a recount in the Berrien County Commission race. Bell paid for it and will get his $200 back, as he actually won by four votes. He talked to our partners at WSBT 22 after the recount.
"I appreciate the support and the belief in me and the belief in the message and hopefully we can get started on the right foot," says Bell.
Gorenflo has congratulated Bell on the win and reminds voters to vote their entire ballot.
"We're a downrace votem and there were 200-300 people who didn't vote for either of us. That could have swung the race either way," says Gorenflo.
The win is official for Bell, as no more recounts will happen.