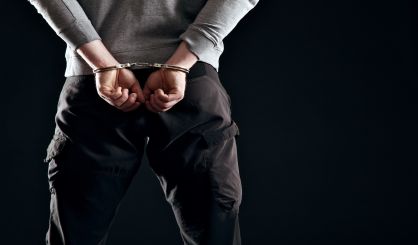 Some inmates who have tested positive for the coronavirus will be moved to the Macomb County Correctional Facility. These inmates with COVID-19 are being moved from other state prisons as far away as the UP because some prisons have been hit hard by COVID with hundreds of cases. Chris Gautz is with the state Department of Corrections and explains why the move is being made.
"This is a measure the Department of Corrections is taking to alleviate the strain on some rural hospitals in the state, because a lot of prisons are in rural areas, and due to the COVID outbreak statewide, a lot of systems have been telling us and the community they're at capacity," says Gautz.
Gautz says the unit inside the Macomb Correctional Facility will be secure and fenced in for only prisoners with COVID-19. He says 77 prisoners in Michigan and 3 staff members have died from the coronavirus.