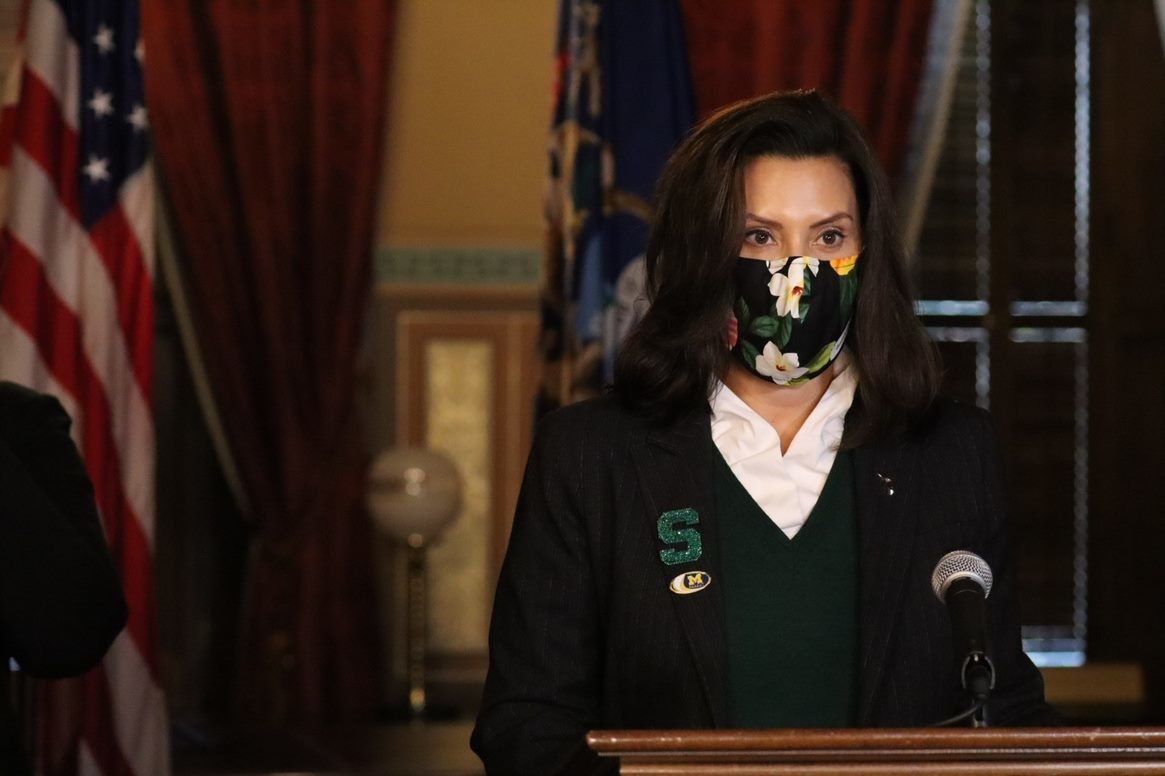 Governor Gretchen Whitmer says federal support is again needed for COVID-19 relief. She has sent a letter signed by Democratic legislative leaders and herself to congressional leaders of both parties.
"I did ask the Republican leader in both the Senate and House to sign on to this letter as well, but they declined," said Whitmer.
She called federal support "essential" to how Michigan fought the pandemic in the spring as it helped stabilize the economy.
"Now during the worst surge that we have seen since the start of this, Michigan and states across the country need more support to protect our families, frontline workers, and small businesses."
Whitmer says the next three weeks are crucial.